Are you ready to bring your project to life?
At Nettl of Glasgow, located in the vibrant city of Glasgow, Scotland, we take pride in offering an extensive range of printing services that cater to both local businesses and national companies alike.
Our commitment to innovation is showcased through our utilisation of the latest print and finishing equipment, ensuring exceptional quality and swift turnarounds. Situated in the heart of Finnieston, our design and print studio in Glasgow boasts a team with unparalleled experience and a genuine passion for their craft.
We are your comprehensive destination for a diverse array of printing needs, encompassing digital prints, litho printing, large format prints, vehicle graphics, and wrapping. If you're gearing up for exhibitions and trade shows, look no further – we've got your print and display requirements covered. Our repertoire extends to custom apparel and promotional products as well, so let's discuss how we can elevate your brand presence.
Digital Printing
Digital print simply means printing directly from a digital file rather than from a plate such as in litho printing.
In the realm of digital printing, we leverage cutting-edge technology to bring your designs to life. From business cards to wedding invitations, and promotional posters to expansive banners, our in-house digital printing services excel in speed and cost-effectiveness. Whether your vision demands black and white or full colour, our state-of-the-art equipment ensures that the final product radiates vibrancy and professionalism.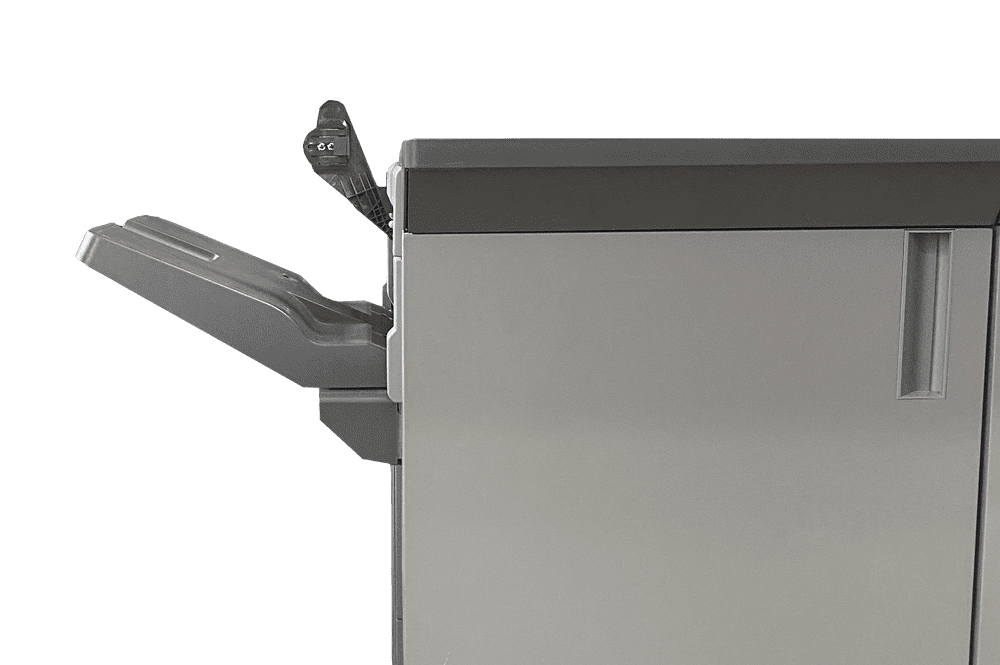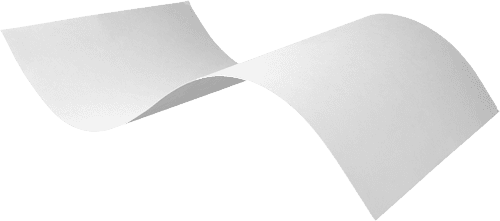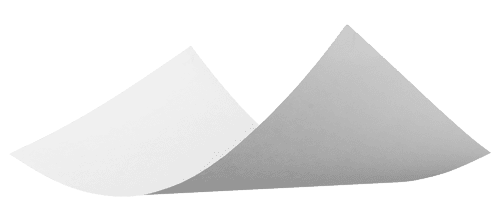 Large Format Printing
Banners, wall, ceiling and floor graphics, trade show displays and signage, we produce large format print in the highest quality possible.
Think big with our large format printing services, catering to banners, wall graphics, ceiling and floor adornments, trade show displays, and signage. With a focus on the highest quality output, we offer an extensive range of textures and finishes, catering to diverse clientele, be it art connoisseurs or private enterprises. Whether indoors or outdoors, our large format prints demand attention for all the right reasons, making them perfect for retail outlets, exhibition stands, and outdoor promotions. Durability and waterproofing come as standard, while our indoor and outdoor portable, retractable display stands offer dynamic promotion opportunities. Visit our studio to witness these displays in action firsthand!
Litho Printing
This is the ideal solution for larger commercial print runs. It uses similar print methods to printing from negatives, whereby the image is first created and placed on plates before being printed.
For extensive commercial print runs, our litho printing services stand as an ideal solution. Operating similar to traditional negative-based printing methods, this process ensures sharp, vibrant results with a professional finish. Harnessing precise pantone ink colours and the ability to print metallics, litho printing goes beyond the capabilities of digital printing. Our conveniently situated litho printing studio just outside the town enhances its cost-effectiveness.
In need of guidance to determine the best print solution for your next project? Our approachable and knowledgeable team is here to assist. At Nettl of Glasgow, we harmonise the power of print with the digital age to empower your brand's visual communication. Drop by our studio or get in touch today to embark on your print journey with us. Your success is our top priority.
What is digital printing?
Digital printing, available at our print shop, is a contemporary method of transferring digital images directly onto paper or substrates using a digital file, eliminating the need for plates or setup.
What are the advantages of digital printing?
Digital printing offers quick turnaround for printing services near me, cost-effectiveness for short runs, variable data capabilities, and vibrant colour reproduction.
What printing sizes are available for digital printing?
We offer a range of UK-standard printing sizes, including A4, A5, A6, DL, and custom sizes for poster printing, booklet printing, and more.
Can I print full-colour images with digital printing?
Yes, our online printers support full-colour printing for brochures, flyers, and more, providing high-quality results.
Is there a minimum order quantity for digital printing?
Digital printing is ideal for short runs, making it perfect for cheap printing needs. We have a minimum order of 50 for all of our digital printing products however can amend this to suit needs. We don't offer one sheet of printing as we're commited to our carbon footprint.
What file formats are accepted for digital printing?
We prefer print ready PDFs however our printing company accepts various file formats, including JPEG, PNG, and TIFF.
Can I print variable data, like names or addresses?
Yes, our digital printing services allow for variable data printing, perfect for personalised direct mail campaigns and invitations.
What is litho printing?
Litho printing, also known as offset printing, is available at our print shop. It involves transferring ink from a plate to a rubber blanket and then onto paper, resulting in high-quality and consistent prints.
What are the benefits of litho printing?
Litho printing offers superior colour accuracy, sharpness, and is cost-effective for larger print runs, including a1 printing for posters and booklet printing.
Which printing sizes are available for litho printing?
Our printing services include a wide range of UK-standard litho printing sizes, including A7, A6, A5, A4, A3, A2, A1 and larger formats for posters and banners.
Is there a minimum order quantity for litho printing?
Litho printing is best suited for larger quantities due to its setup process. Minimum quantities may apply for cost-effective print shop solutions.
What paper options are available for litho printing?
Our printing company offers a variety of paper options, including coated, uncoated, matt, and glossy finishes to suit your print project's requirements.
Can I print on both sides of the paper with litho printing?
Yes, our print shop supports double-sided printing with litho printing, allowing you to maximise your design space.
How do I prepare my artwork for printing?
Supply your print artwork as a print ready PDF with a 3mm bleed on all edges
What is the difference between CMYK and RGB colour modes?
CMYK is used for printing and consists of four ink colours (cyan, magenta, yellow, black), while RGB is used for screens and devices.
Do you offer design services?
Yes, our print shop offers professional design services to help you create eye-catching and effective print materials.
What is the turnaround time for printing orders?
Turnaround times vary based on the printing method and quantity. Contact us for specific details on your order.
Can I request a custom printing size not listed?
Absolutely, our printing services accommodate custom printing sizes to match your unique vision.
What is the best printing method for my project?
The best method depends on your project's specifics. Contact our experts for personalised guidance to determine the ideal printing solution, whether it's for cheap poster printing, book printing near me, or other needs.