A lasting impact with a marvelous design
In every corner of the UK, including vibrant Glasgow, Scotland, the landscape is adorned with captivating large format printing. This dynamic technique involves crafting expansive and attention-commanding advertisements that effortlessly captivate from a distance, while seamlessly enhancing any locale they grace.
From towering billboards to eye-catching banners, from impactful posters to attention-demanding hoardings, we're your one-stop destination. Our expertise extends to producing large-scale creations tailored to your service, brand, business, or event, all while maintaining a competitive edge in pricing.
At our studio we have the equipment and materials to print whatever you need in any format or size right up to 2AO and larger.
Within our Glasgow studio, our arsenal of equipment and premium materials empowers us to actualise your vision in any size or format, extending up to 2AO and beyond. With a repository of supplies readily available on-site, our streamlined process ensures swift turnarounds, free from the constraints of waiting for paper stock orders. Your project is our priority, and we comprehend the pressures of adhering to deadlines. That's why we proudly offer a same or next-day service, driven by a dedication to your success.
Large format printing is a cornerstone of diverse industries across Glasgow, Scotland. It's the perfect avenue to make impactful announcements or vociferously amplify your brand's presence. This technique is frequently embraced to spotlight property developments, stores, shows, and virtually any brand, business, or event vying for prominence. Crafting compelling large format prints requires expertise, making it crucial to partner with a seasoned entity like Nettl of Glasgow – a professional design and print company committed to precision from the outset.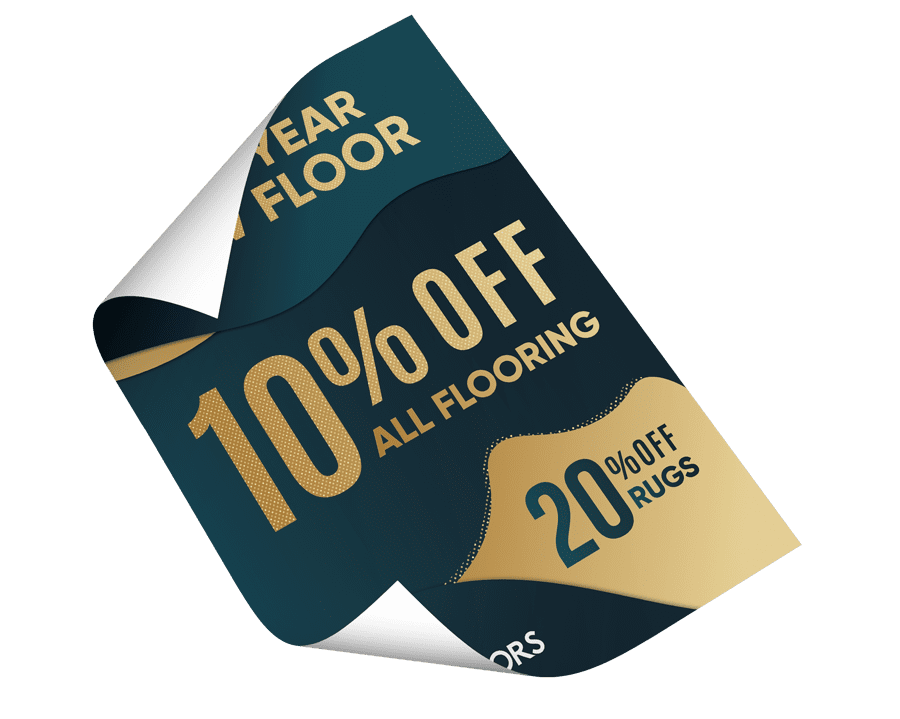 What is large format printing?
Large format printing refers to the process of producing prints on a larger scale, typically used for banners, posters, signs, and other oversized materials.
What are the advantages of large format printing?
Large format printing offers eye-catching visuals, increased visibility, and the ability to make a bold statement for events, promotions, and displays.
Which printing sizes are available for large format printing?
We offer a variety of large format printing sizes, including A3, A2, A1, A0, 2A0, custom sizes, and wide-format options to suit your specific needs.
What materials can be used for large format printing?
We can print on various materials such as vinyl, canvas, fabric, paper, and adhesive-backed films for indoor and outdoor applications.
Is large format printing suitable for outdoor use?
Yes, large format prints are designed to withstand outdoor conditions and are printed with weather-resistant inks for durability.
What is the turnaround time for large format printing orders?
Turnaround times vary based on the complexity and quantity of your order. Contact us for specific details regarding your project.
Do you offer design services for large format printing?
Yes, our design team can create eye-catching graphics and layouts that are optimised for large format printing.
Can I provide my own design for large format printing?
Yes, we accept print-ready designs in various file formats. Our team can guide you through the specifications for optimal results.
What is the difference between indoor and outdoor large format printing?
Indoor printing is often on lighter-weight materials, while outdoor printing uses more weather-resistant materials and UV-resistant inks for longevity.
Can large format printing be used for trade shows and exhibitions?
Absolutely, large format prints are a fantastic choice for creating impactful displays at trade shows and exhibitions.
Is large format printing suitable for retail signage?
Yes, large format printing is ideal for creating attention-grabbing retail signs, banners, and promotional displays.
Can I print custom shapes and cutouts with large format printing?
Yes, we offer contour cutting and custom shape options to add uniqueness to your large format prints.
What types of finishes are available for large format printing?
We offer matt, gloss, satin, and lamination finishes to enhance the appearance and durability of your large prints.
Can I print large format posters with variable data, such as event details?
Yes, we can incorporate variable data printing into your large format posters, making them ideal for personalised event promotions.
Do you provide options for backlit graphics with large format printing?
Yes, we offer backlit graphics that are perfect for illuminated displays and lightboxes
What are the environmental considerations for large format printing?
We use eco-friendly inks and materials, and we're committed to minimising waste in our large format printing processes.
Can you assist in selecting the right large format solution for my project?
Certainly, our experts are available to discuss your project requirements and recommend the best large format printing options to suit your needs.
Can I request a custom printing size not listed?
Absolutely, our printing services accommodate custom printing sizes to match your unique vision.
What is the best printing method for my project?
The best method depends on your project's specifics. Contact our experts for personalised guidance to determine the ideal printing solution, whether it's for cheap poster printing, book printing near me, or other needs.