Exhibition & Event Printing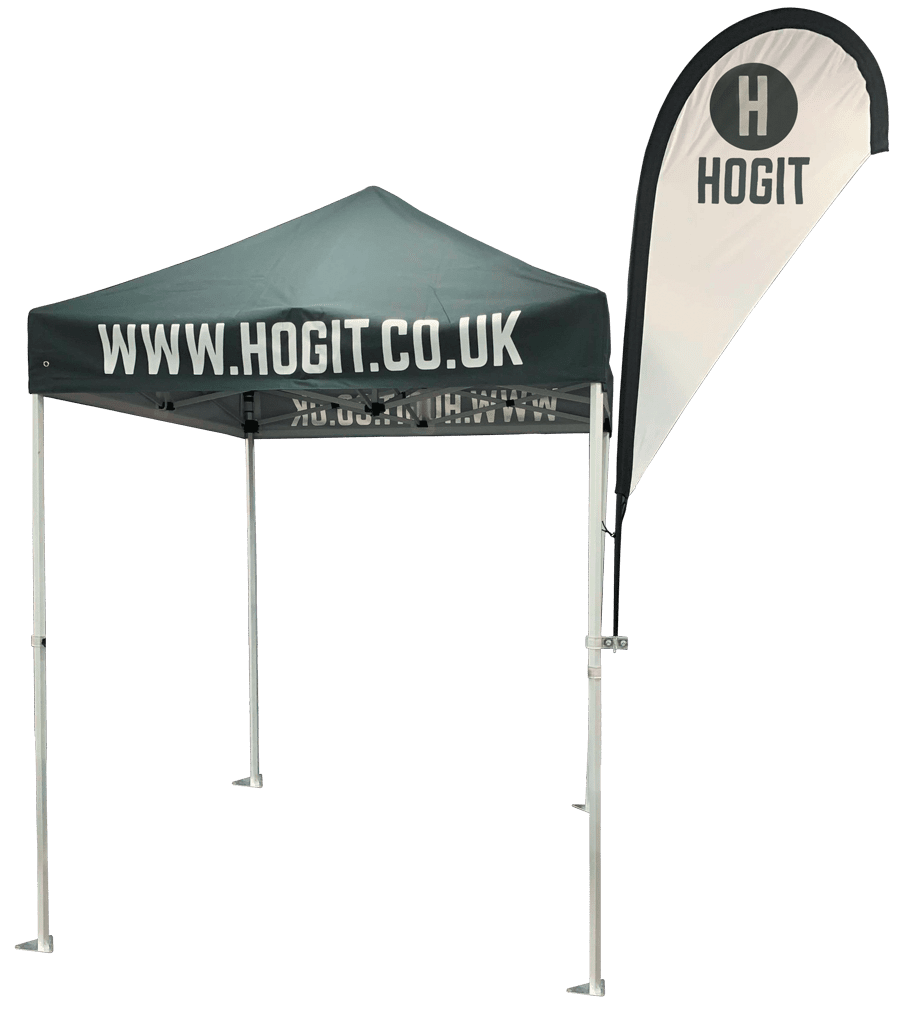 Exhibition and displays for trade shows are the perfect way to reach potential clients and investors.
With our wide array of eye-catching solutions, you'll effortlessly convey your brand and message in a simple yet stylish manner, effectively seizing the attention and sparking the imagination of individuals. This captivating approach ensures a memorable impact that lingers, particularly in vibrant locales like Glasgow, Scotland, where your message becomes an integral part of the urban tapestry.
Promote your Business
Unlock the potential of your business with our comprehensive range of meticulously crafted, creative graphics, stands, and accessories. In a competitive landscape, especially within dynamic locales like Glasgow, Scotland, our offerings serve as your beacon, ensuring you shine amidst the crowd and seize every chance to connect with prospective clients and the general public.
Regardless of whether you're present at a compact event with spatial limitations or a sprawling exhibitions and displays hall, where brand visibility is paramount, our innovative approach to booth design and graphics guarantees to captivate attention, leaving an indelible mark and fostering new leads.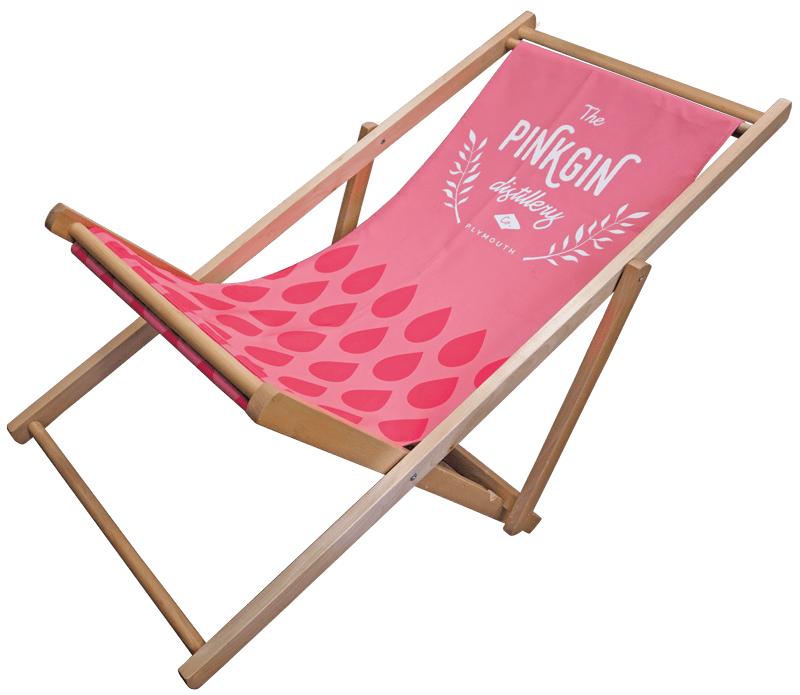 Exhibitions & Events

When it comes to exhibitions, two elements demand meticulous attention – design and quality.
1. Exceptional Design: Our commitment to excellence is manifest in the way we present your brand and messaging. Through finely honed, bespoke graphic design, we etch your brand into memory, providing a clear understanding of your identity, offerings, and how you can benefit your audience.
2. High-Quality Displays: Exhibiting demands top-tier materials and design. Our exhibition panels, stands, and banners are meticulously designed to harmonize with your available space, tell your brand's narrative, and elevate the experience of every visitor. Our comprehensive approach extends to branded gifts that visitors can take home, leaving a lasting impression.
Promotion & Display
Leverage every inch of your premises or exhibition space as a canvas to vividly showcase your business or brand. From captivating window and floor graphics to point-of-sale solutions, site hoardings, banners, and billboards – our solutions span the spectrum. With an established track record of attracting business, engaging customers, and directing footfall, these strategies are tried and true.
Our expansive range of display solutions includes print, whiteboards, wallpaper, stickers, and more. These elements reinforce your branding, drive foot traffic, alert customers to discounts and special offers, and generate leads, all within the dynamic backdrop of Glasgow's vibrant business landscape.
At Nettl of Glasgow, we're dedicated to enhancing your brand's visibility, impact, and engagement. Contact our team to explore how our creative solutions can drive your business forward. Your success is our focus.
What is exhibition and event display printing?
Exhibition and event display printing involves creating visually captivating materials like banners, backdrops, and signage to enhance your presence at trade shows, conferences, and events.
Why is high-quality printing crucial for exhibitions and events?
High-quality custom fabric printing ensures your brand stands out, communicates professionalism, and leaves a lasting impression on attendees.
What types of materials can be printed for exhibitions and events?
We offer a range of materials, including fabric, vinyl, foam board, and more, tailored to the specific requirements of your event. Our textile printing services provide vibrant and durable prints on various fabrics.
Can you help with designing my exhibition or event materials?
Yes, our design team can collaborate with you to create captivating and impactful designs, optimised for your exhibition or event, including fabric printing near me.
Can I print custom sizes and shapes for my event displays?
Yes, we can produce custom-sized and uniquely shaped event displays, including tension fabric displays, to match your branding and vision.
What printing technologies do you use for exhibition and event displays?
We utilise advanced large format printing technologies, including digital printing on fabric, to ensure sharp, vibrant, and high-resolution prints for your displays.
Is your printing process environmentally friendly?
Yes, we prioritise eco-friendly printing practices by using sustainable materials and environmentally conscious inks for fabric printing and other display options.
What are the lead times for producing exhibition and event displays?
Lead times vary based on the complexity and quantity of your project. Contact us to discuss your timeline and requirements for fabric printing and tension fabric displays.
Is the fabric used for the displays machine washable?
Yes, the fabric we use for our displays, including tension fabric displays and fabric prints, is machine washable. This feature allows you to maintain the cleanliness and vibrancy of your displays, making them a practical and durable solution for your events and marketing needs.
Are the event displays suitable for indoor and outdoor use?
es, we offer durable materials and weather-resistant printing options, making them suitable for both indoor and outdoor events and marketing activities.
Do you offer options for interactive and digital displays?
Yes, we can incorporate interactive elements like QR codes, touch screens, and digital displays into your fabric prints and tension fabric displays to engage event attendees.
Can I reuse my event displays for multiple exhibitions and events?
Many of our display solutions, including fabric printing and tension fabric displays, are designed for reuse, providing cost-effective options for future events and marketing efforts.
Can you provide recommendations on the best event displays for my needs?
Certainly, our experienced team can help you choose the most suitable event displays, including fabric prints and tension fabric displays, based on your goals and budget.
Are there any restrictions on event display sizes for different venues?
Some venues may have specific size restrictions. We can guide you through selecting displays, such as fabric printing and tension fabric displays, that fit within the venue's requirements.
Do you offer rush printing services for last-minute events?
Yes, we understand the urgency of events and offer rush printing options, including fabric printing and tension fabric displays, to meet tight deadlines.
What is the best way to transport and store event displays between shows?
Our event displays are easy to put up and take back down in a matter of minutes. We provide a carry case for all of our display units for easy transportation. We can provide guidance on proper storage and transportation solutions to protect your fabric prints, tension fabric displays, and other event displays between shows and booths for events.
How can I get started with ordering exhibition and event display printing?
Simply reach out to us to discuss your event's requirements, including fabric printing, tension fabric displays, and other marketing materials. Our team will guide you through the process from design to printing and installation.
What is the best printing method for my project?
The best method depends on your project's specifics. Contact our experts for personalised guidance to determine the ideal printing solution, whether it's for cheap poster printing, book printing near me, or other needs.