We understand the power of a beautifully designed postcard or invitation in making a lasting impression. From announcing a joyous event to capturing the essence of your brand, our printing services are tailored to meet your unique needs.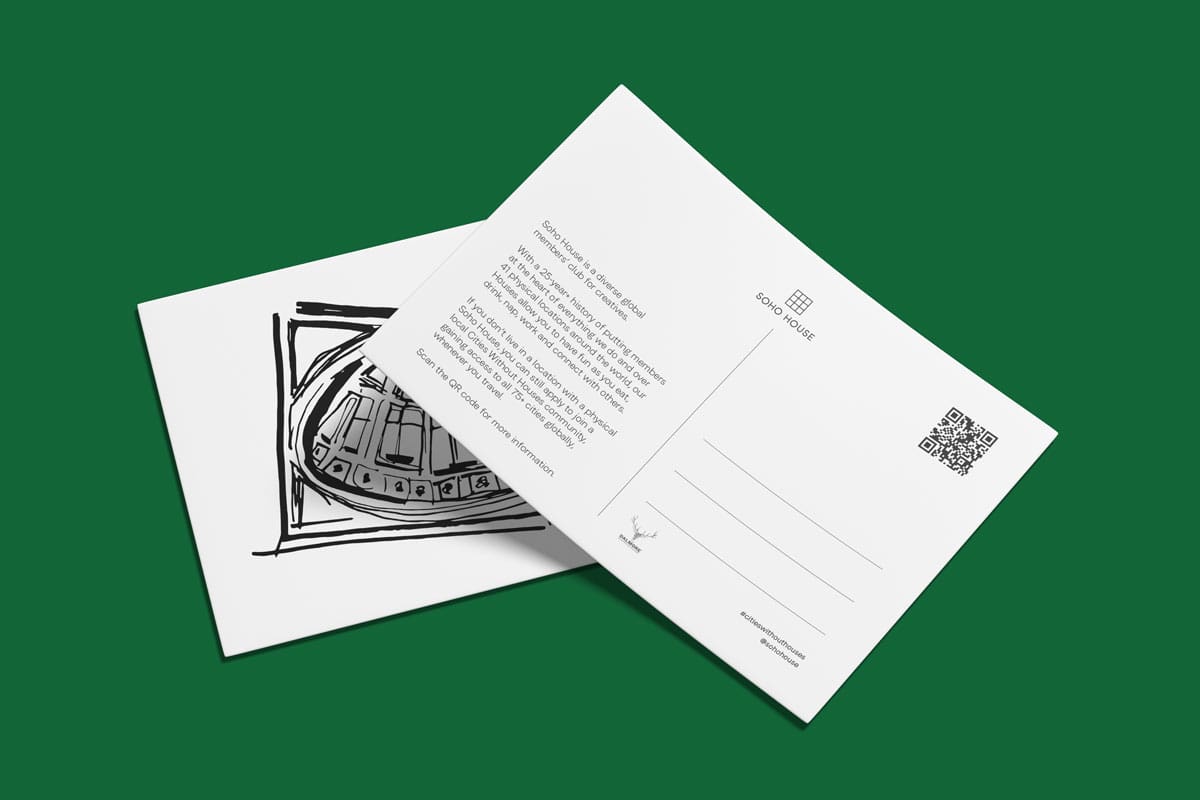 Say it with a postcard
Postcards are a versatile and impactful way to communicate a message, promote a product, or commemorate a moment. Whether you're a business looking to advertise your services, a non-profit organisation spreading awareness, or an individual who wants to share special moments, postcards serve a range of purposes. They're great for mailshots, information gathering and spreading a message – see what you can use them for.
Where moments come to life

Invitations remain a very popular print product. In a digital world, they are still important for events like weddings, corporate gatherings, and special celebrations.
The quality of the invitation not only reflects the importance of the occasion but also sets the tone for the entire event. Various types of invitations require different approaches to design and printing.
Wedding invitations often call for a more traditional, elegant design with intricate details and heavier card stock. Corporate invitations may require a minimalist design that aligns with the company's branding guidelines.
Sustainability and Eco-Consciousness
Postcards and invitations are available as standard on FSC (Forestry Stewardship Council) paper stocks, with options to print on 100% recycled stocks. Recycled papers often have more of a texture and come in different shades to the usual bright whites. These often suit the design of postcards and invitations, where they are designed to be memorable and retained for longer than a standard marketing item.

Designing for Impact
From typography to colour schemes, graphic elements to the layout—every design decision contributes to the final outcome. For example, choosing a serif font might convey a formal and traditional tone, while a sans-serif may suggest a modern and casual vibe. The use of metallic ink or foil stamping can add a touch of luxury, and the inclusion of personalised elements, like the guest's name printed on each invitation, adds an extra layer of intimacy and engagement.
Measuring Impact and Adaptation
Postcards serve as powerful tools for assessing the effectiveness of your messages and adapting to new communication challenges. From evaluating the reach of your postcard marketing campaigns to understanding the response to your personal postcard greetings, the process of measuring impact and adaptation through these versatile cards enables you to fine-tune your messaging, learn from the outcomes, and continue connecting with precision and creativity.
Targeting the Right Audience
Success lies in your ability to connect with the right audience. Sending postcards that resonate with your intended recipients can be the key to unlocking powerful results. Whether you're promoting a product, announcing an event, or simply trying to convey a meaningful message, precision in targeting is paramount. Our expertise in postcard marketing ensures that your messages land in the hands of those most likely to engage and respond. We understand the importance of crafting postcards that not only capture attention but also speak directly to the needs and interests of your audience.